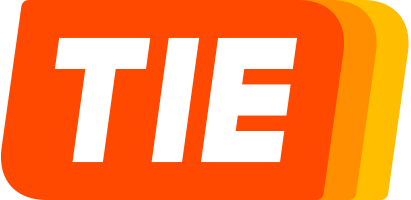 2021 New Products Support Industry Trends
Special Incentives Across the IoT Ecosystem
Directly Connect to 10,000+ Global Factories
Industry Trends and Opportunities in 2021
Software Solutions and Functions Release Plans
New Products Release Plans
Billion Daily Cloud Requests
Million Daily AI Voice Interactions
Smart Lighting
IP Camera
Smart Electrical
Smart Home Appliances
Smart Kitchen Appliances
Smart Lock
Sensors
Smart Outdoor
Hub & Panel
Health & Fitness
Pet Care
Smart Lighting
MarketsandMarkets forecasts that the Smart Lighting Market is estimated to grow from $8B to $22B by 2025, at a CAGR of 21.5%.
More
Smart Lighting
Solutions by Business Type
Special Incentives Across the IoT Ecosystem
Limited time, limited seats
Don't miss out! Choose one of the following plans and start your application today to accelerate your IoT business in 2021.
For brands
For online sellers
For buyers
For solution providers
For developers
Free benefits (2000 seats, up to $3000 value)
Access to rich hardware ecosystem of 250k+ SKUs
OEM app 30-day free-trial
Free voice control access*(unlimited amount)
Brand expert 1V1 consultation
Other key benefits (up to 29% OFF)
WWA Testing and Certification Application
More customizable options
Who should apply
Brand owners of smart products
Companies looking to build new IoT brands
Accelerate your IoT business in 2021
Tuya value-added services help intelligent products quickly achieve optimization
Successful Developer Cases
Tuya IoT Development Platform has empowered over 262,000 developers.